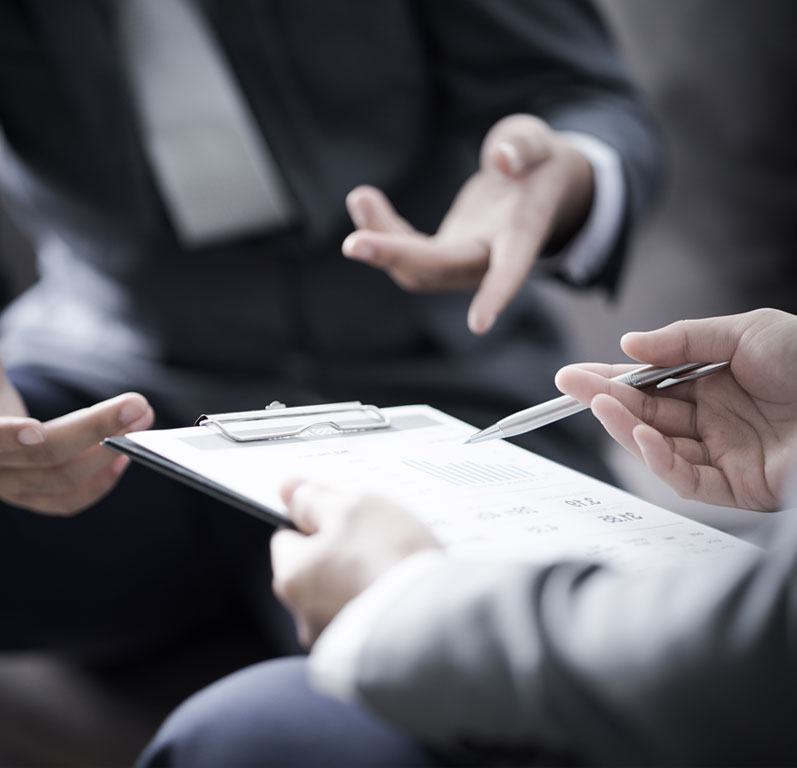 Investment Approach
Beekman partners with management teams or owners seeking a long-term capital and strategic partner to grow their established firms into market leading businesses. We bring together private equity and operational experience, as well as our industry operating advisors, to focus on producing superior long-term returns for our investors and management partners. We have flexible and patient capital to create customized solutions that meet the needs of our management teams and existing owners.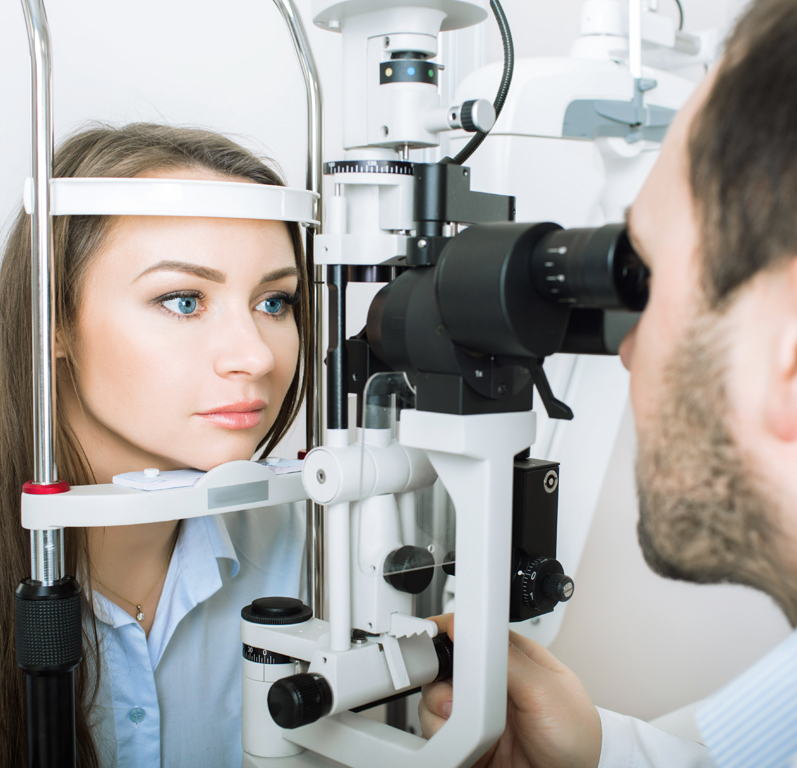 Middle Market Focus
As long-term investors, we believe the greatest opportunity lies in lower middle-market companies ($10 million – $300 million in revenue). Many small and mid-sized companies are constrained in the resources required to achieve above-average growth, access institutional debt and equity capital or develop the management depth to scale their operations. Further, we believe there are fewer capital alternatives today for lower middle market companies that may be well-positioned yet need capital to grow or consolidate. As a result, we see a great need for experienced private equity and operational professionals to provide long-term, sustainable value and capital for lower and middle-market business owners.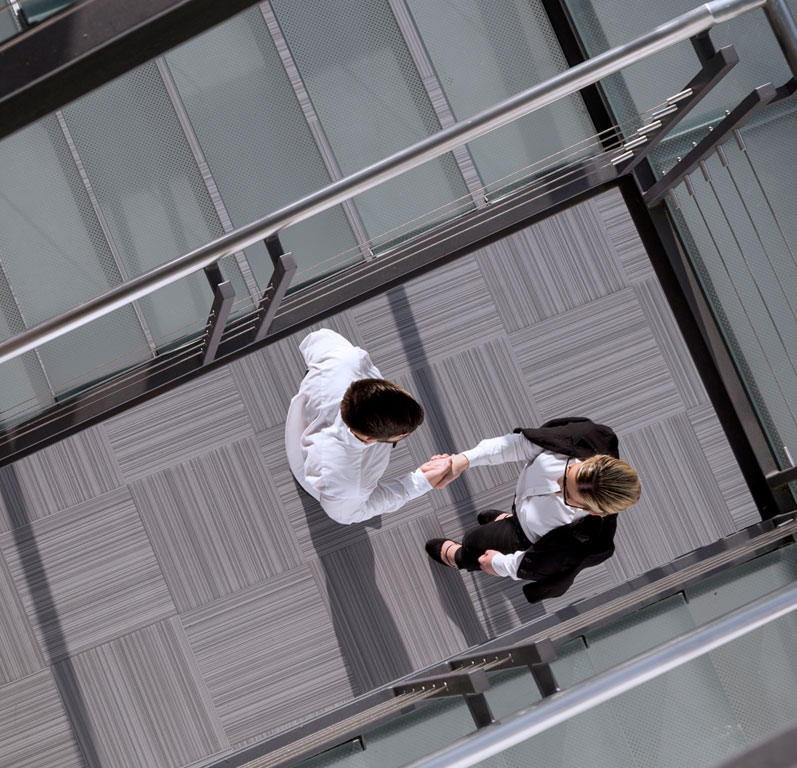 Control-Oriented Investments
Beekman focuses on equity investments for management buyouts, recapitalizations, consolidation platforms and growth capital for closely-held private enterprises, owner-operated businesses, corporate spin-offs, and special situation opportunities. We seek lead roles in control-oriented investments in lower and middle-market transactions (typically $30 – $300 million) in partnership with management and existing owners. We will also selectively consider co-investment opportunities and minority positions in larger transactions in our targeted industry sectors in which we can add value alongside equity partners aligned with our investment philosophy.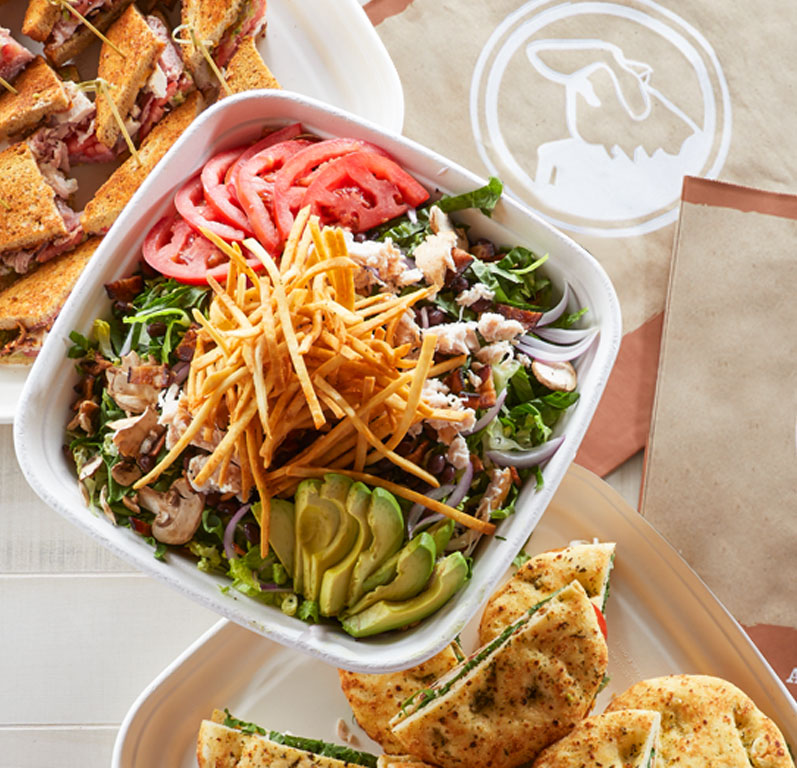 Targeted Industry Sectors
Beekman has targeted specific industry sectors in which its principals or industry operating advisors have developed extensive market knowledge and investment expertise. We believe this industry knowledge brings value-added support and partnership to our companies and management teams. These targeted sectors exhibit a number of common characteristics including attractive financial fundamentals, changing industry dynamics and compelling investment drivers for middle-market companies.
Management Partnership
Management As Owners Philosophy
Investment Philosophy
Develop and maintain true partnerships with our leadership and management teams to create long-term and sustainable value. Management should have meaningful ownership in its business. On average, management teams retain over 30% ownership in their companies when partnering with Beekman.
Committed Resources
Cross-functional deal teams complemented by dedicated Industry Operating Advisors to work alongside management teams and support management's growth initiatives.
Alignment of Interest
Significant personal financial commitment from Beekman investment professionals alongside portfolio company management teams and fund investors. Since inception, 15% of our invested capital has come from Beekman professionals.
Value Creation Roadmap
30+ Years of Experience
Our investment team and Industry Operating Advisors bring an average of 30+ years of management, operating and financial experience to our portfolio companies. With approximately $1 billion of invested capital since inception, Beekman has completed over $7 billion of transaction value. Together with existing management, we will endeavor to create long-term, sustainable value by actively working with and supporting our companies in four critical areas:
STRATEGY
Board leadership to develop strategy, to prioritize resources, and to support growth efforts with thoughtful guidance on value creation initiatives.
Customer Segmentation
Product or Service Extensions
Add-on Acquisitions
Expansion Opportunities
FINANCE
Provide appropriate financial tools and resources necessary to optimize capital structures and provide liquidity and financial flexibility for growth.Industry consolidations and platform buy and build transactions
Access to Debt and Equity Capital
Flexible and Creative Capital Structures
Improved Financial Reporting
Acquisition Financing
Management
Collaboration and leadership training to enhance organizational effectiveness, and preserve unique company cultures during growth.
Leadership Development
Key Personnel Recruiting
Incentive Compensation Structures
Performance System Development
Operations
Support and guidance on building scalable infrastructure and instituting effective procedures to ensure operational efficiency.
Business and Budget Planning
Implementation of Best Practices
Acquisition Integration
Industry Advisor Support
Industry Advisors
Complementing Our Teams
A cornerstone of our investment strategy is our Industry Advisor model in which Beekman partners with proven operating executives when evaluating potential portfolio companies. Beekman's Industry Operating Advisors serve on the boards of directors of Beekman's portfolio companies and are available as an additional resource for portfolio company management teams.
Beekman has active relationships with over 14 Industry Operating Advisors, the majority of which are exclusive to Beekman in the lower middle-market. The Industry Operating Advisors are an active group of senior executives who have on average 30 years of relevant experience.
Our Industry Operating Advisors complement our teams and provide strategic guidance and operational expertise to focus on producing long-term returns and superior financial results in our portfolio company investments.

A Team with Significant
Private Equity Experience