Mission Statement
A Responsible Corporate Citizen
Since its founding in 2004, Beekman has continually strived to be a responsible corporate citizen. With a global, diverse investor base and a private equity portfolio with businesses across multiple sectors, we make every effort to apply the tenets of our environmental, social and governance (ESG) policy throughout our network. Our policy continues to evolve and is based on guidelines that are primarily consistent with the United Nations Principles for Responsible Investment.

Our Principles
Highest Level of Ethical Standards
Responsibility to our investors
We acknowledge that there is a direct correlation between incorporating ESG considerations in investment analysis and decision-making processes and creating value and mitigating risks for our investors. We will incorporate ESG considerations, as appropriate, during the due diligence phase of potential investments and the lifecycle of our investments.
Commitment to People
We support an equal, diverse and inclusive work environment within our own office and the portfolio companies of the funds we manage. We are respectful of those affected by our investment activities; therefore, we are committed to compliance with applicable national, state, and local labor laws in the jurisdictions in which we operate and invest.
Governance & Transparency
We encourage our operating companies to develop effective ESG programs and work toward reporting on its ESG activities. We hold our employees and the portfolio companies of the funds we manage to the highest level of ethical standards. We will seek appropriate disclosure on issues by the companies in which we invest to promote transparency to our investors.
Support For Communities
Our commitment to bettering communities starts within our office. We encourage our employees and portfolio companies to donate their time and talent to the communities in which Beekman operates. People at all levels of Beekman and our portfolio companies give their time and resources to a range of charitable organizations including disaster relief, education, science, underprivileged, and youth, to name a few.
ESG
Within the Beekman Network
Beekman believes thoughtful management of ESG issues is beneficial to long-term success. Below are a few examples of Beekman and its portfolio companies in action.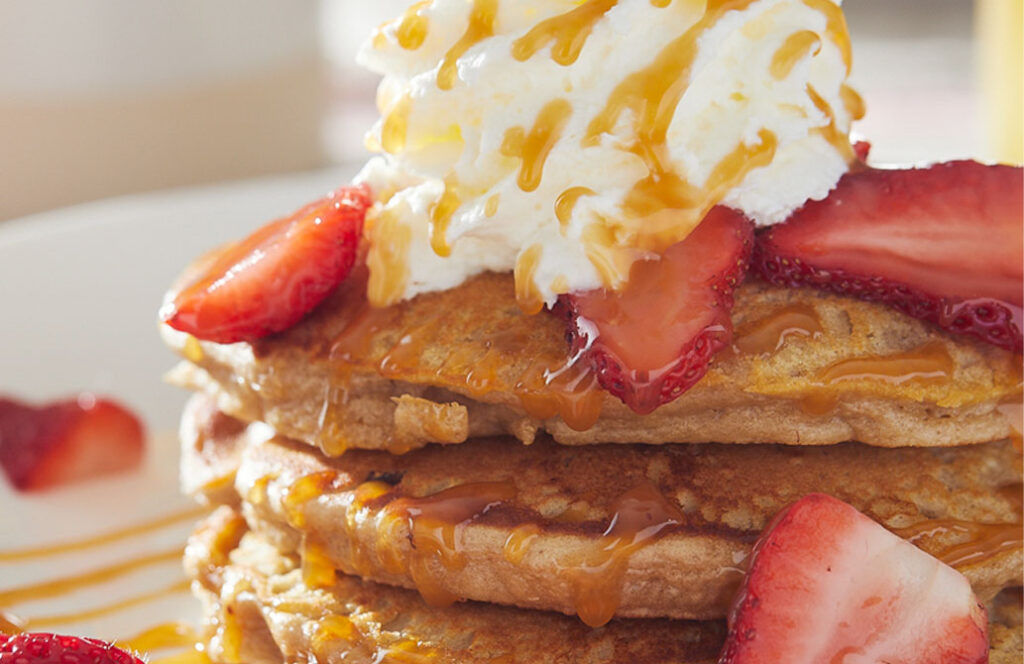 Another Broken Egg Cafe
Another Broken Egg, a Beekman portfolio company, is an operator and franchisor of casual dining restaurants serving southern-inspired breakfast, brunch and lunch menu options. Another Broken Egg is committed to being socially responsible and making changes to lessen its footprint, evidenced by its responsible and sustainable packaging and food sourcing initiatives.
To find out more on ABE's efforts, read here.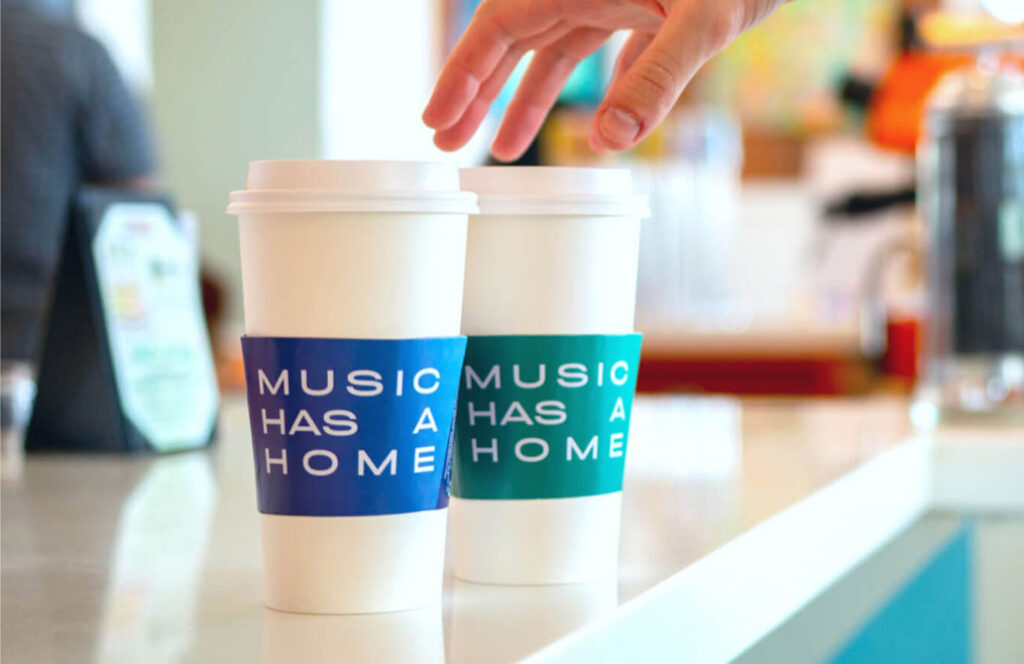 Mesmerize
Mesmerize, a Beekman portfolio company, is a specialty, out-of-home advertising company. In addition to its three primary areas of focus, the company also produces custom coffee sleeves for cafes, convenience stores and other distribution partners. Each sleeve produced by the company is 100% recyclable and compostable.
For more details on Mesmerize's green efforts, click here.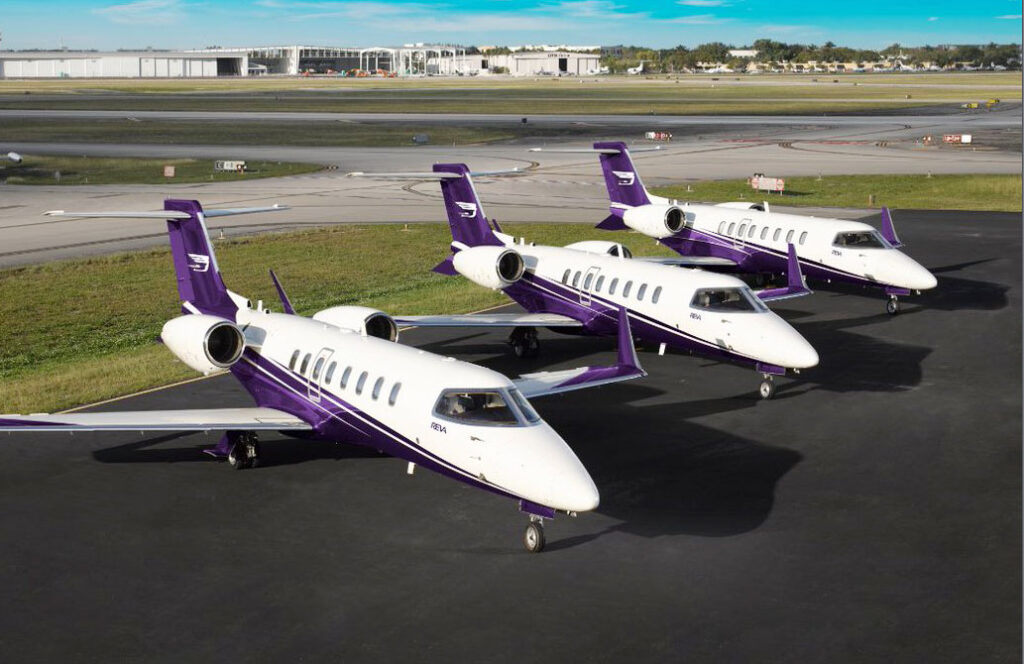 REVA
REVA, a Beekman portfolio company, is the largest dedicated fixed wing air ambulance services provider in the Americas and provides responsive, safe and reliable air transportation and quality medical care through its company-owned and operated fleet of aircraft, experienced pilots and world-class medical staff. REVA has been a part of several hurricane relief efforts over the years, including recovery for Hurricane Maria in Puerto Rico and Hurricane Irma in the U.S. Virgin Islands. Most recently, in September 2019, REVA contributed to the recovery efforts of Hurricane Dorian in the Bahamas by flying medical staff and medical supplies to Freeport, Bahamas.
More details on REVA's latest contribution can be found here.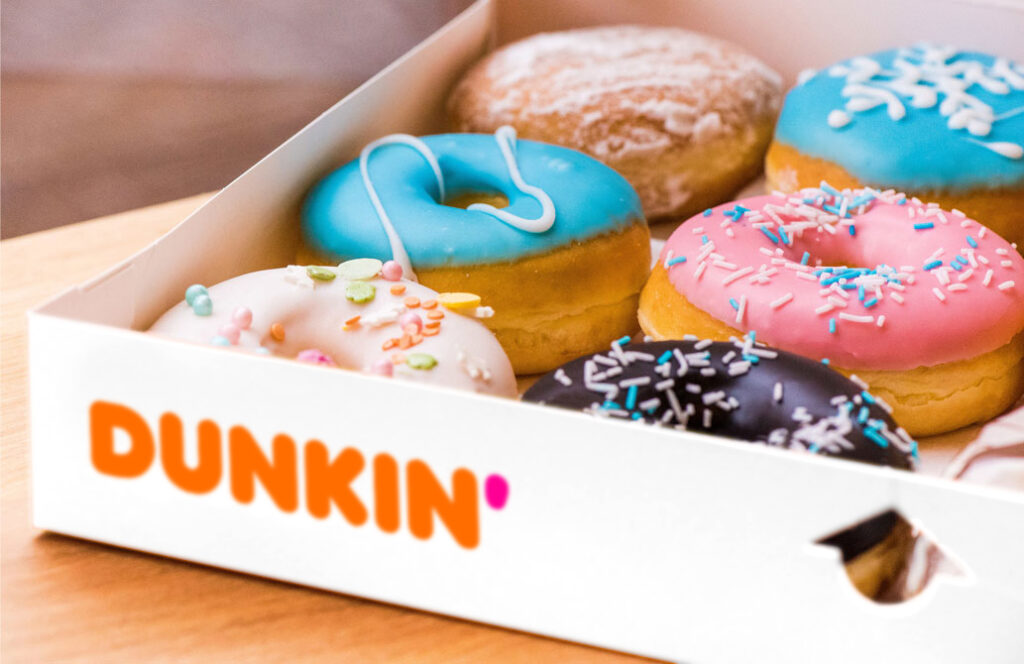 TBG Food Investors
TBG Food Investors, a Beekman portfolio company, is a franchise platform company dedicated to acquiring and growing restaurant units of highly recognizable consumer brands in the quick service restaurant industry. During the COVID-19 pandemic, TBG FI supported campaigns in its community to feed frontline doctors and staff from St. Barnabas Hospital during the most difficult months of the crisis.

To read more about our portfolio companies' contributions to COVID-19 relief efforts, click here.

Twin Boro
Twin Boro Physical Therapy Associates, a Beekman portfolio company, is a leading provider of outpatient physical and occupational therapy services throughout the state of New Jersey. During the month of October, Twin Boro encourages its employees and community to wear pink each Friday to raise awareness of breast cancer.
To read more about Twin Boro's efforts to raise awareness, click here.